Becoming: Moja historia (My Story)
A free trial credit cannot be used on this title.
Unabridged Audiobook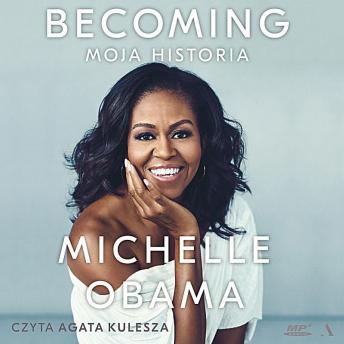 Duration:
18 hours 28 minutes
Language:
Polish
Summary:
The First Lady of the United States of America and the first African-American in that position. A huge advocate of women. One of the most iconing and fascinating people of our times. Michelle Obama talks about her life with honesty and humor, in the same way she has lived it - in her own words and on her own terms. Warm, wise, and revealing, "Becoming" is an intimate account by a sensitive and strong woman who consistently rose above the expectations of others. Her story inspires to do the same.
Genres: